Arizona Governor vs. Phoenix Suns Owner

The owner of the Phoenix Suns basketball team, Robert Sarver,
came out strongly opposing Arizona's new immigration laws.

Arizona's Governor, Jan Brewer, released the following statement
in response to Sarver's criticism of the new law:

"What if the owners of the Suns discovered that hordes of people
were sneaking into games without paying? What if they had a good
idea who the gate-crashers are, but the ushers and security personnel
were not allowed to ask these folks to produce their ticket stubs,
thus non-paying attendees couldn't be ejected.

"Furthermore, what if Suns' ownership was expected to provide
those who sneaked in with complimentary eats and drink?
And what if, on those days when a gate-crasher became ill or
injured, the Suns had to provide free medical care and shelter?"

- Arizona Governor Jan Brewer ~ Click to view 1070 rally photos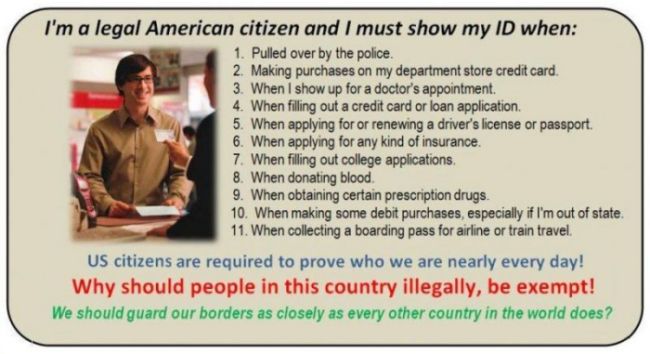 Activist judges in several states have temporarily blocked key parts of new immigration laws until legal challenges are resolved at a higher level. One blocked provision authorizes police to check the immigration status of suspects without proper identification. It also authorizes them to detain illegal immigrants. Another penalizes people who knowingly and willingly transport or harbor illegal immigrants while committing another crime. Parts of similar measures have also been blocked by activist judges in Arizona, Utah, and Indiana. Some provisions have not been blocked, however, including one one that makes it a felony to use false information or documentation when applying for a job. Another creates an immigration review board to investigate complaints about government officials failing to comply with existing state laws related to illegal immigration.