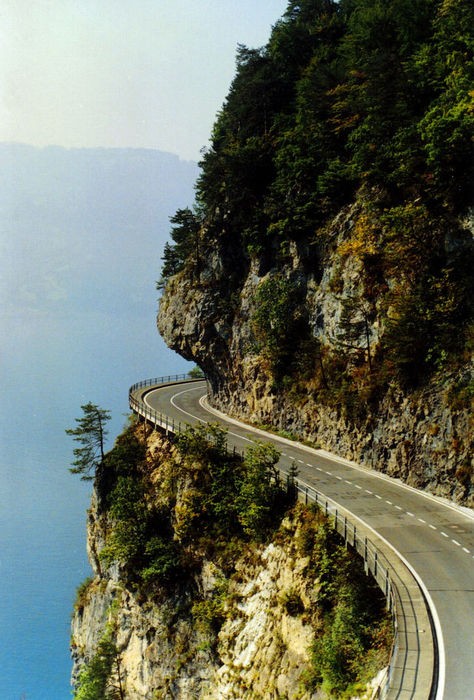 . . . there may be some steep hills to climb,
and times when the road seems treacherous
and you aren't sure which path to take . . .
There may be dangerous curves in the road.
At times you may feel on the brink of falling.
As you go through the ups and downs of life,
you can experience God's presence with you.
He can guide you through every twist, turn,
obstacle, and all the slippery storms of life.
If you will just accept His invitation to join His family
the Lord will always be with you through every valley
and trial, to guide you through to the light.
He can provide protection to keep you safe,
and help you to find true peace and joy,
and see the beauty that He provides along the way.
Take time to smell the flowers
and admire His handiwork along life's way.
And always remember that life is a journey
that leads to a heavenly destination
for all who choose to follow God.
So enjoy the journey. May His love flood over you
and overflow in praise for all He has done and will do.


Live simply. Love generously. Care deeply. Speak kindly. And leave the rest to God.

Worry does not take away tomorrow's troubles. It just takes away today's peace.